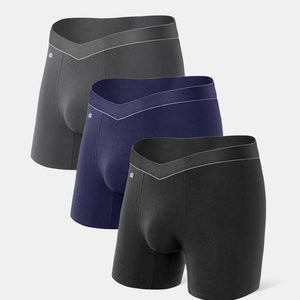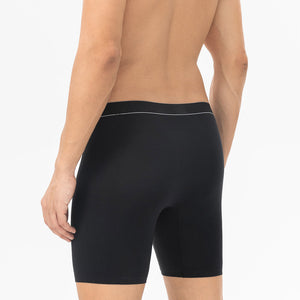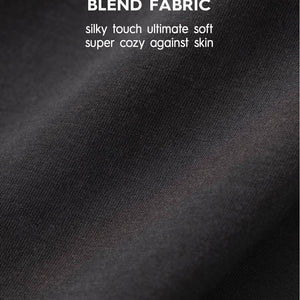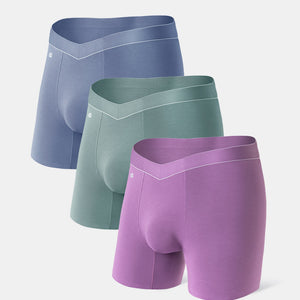 Archly doesn't disappoint
Comfortable fit with the typical hammock for the boys. Very good fit and feels good on the skin.
Beautiful fit unlike any other type of underwear.
Great fitting
Great fitting and soft and comfortable underwear
This brand has converted me for good
I saw this as an Amazon deal of the day. I have always worn Hanes or Fruit of the Loom boxer briefs which are very affordable. I never understood why people buy more expensive underwear. Nonetheless, I thought why not try these just for the heck of it? This brand is simply great. They fit me more snugly than other brands, and that's a good thing. I love the material and they truly do not ride up on my thighs. The extra room in the man-region makes them incredibly comfortable. It really makes a big difference. And, as others have stated, my wife simply loves the way they look and fit on me. After trying these out I have ordered 2 more 4-packs and am replacing all of my previous underwear with these. I cannot recommend highly enough!
Great buy!
This is my second time buying the pack. It's for my husband who used to wear men's knit boxer (not boxer brief), which is less restrictive on your legs than briefs. However it is getting more and more difficult to find knit boxers in stores, so after many hours of searching for an alternative, I ordered this one due to its reasonable price and raving reviews. I worried that this might be like briefs and too tight around legs, but because of its soft modal fabric it's not at all restrictive and my husband is very happy with it. I highly recommend it! When you receive it, wash it before you wear since the fabric becomes even softer.
Probably the best trunks I've ever owned
Probably the best trunks I've ever owned. They're comfortable, light, and fit perfectly, although remember that the sizes are a little funky. I'm a size 31 waist, so I ordered the Medium, even though it says they're for a 36-38 and they fit perfectly. I'm sure I'd like them without the pouch, but I can't lie--I feel pretty BA when I put these on and saunter out in front of my wife. She might not be all that impressed because she already knows what I'm working with, but the pouch is a nice confidence booster none the less.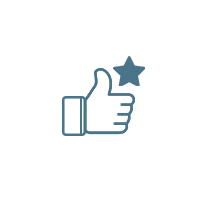 Comfort Guarantee
If you are not 100% satisfied, we will offer you a free exchange.

Free Return
The returns caused by product quality issues, costs on us.

Free Shipping
Fast & free shipping on orders over $59.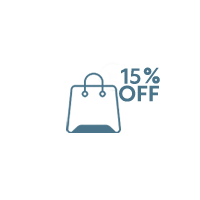 Save 15% Off
Subscribe us to get instantly 15% off on your first order.
Testimonials
"The briefs are made of a bamboo fabric blended with rayon and spandex, and have a reinforced pouch available in fly- and no-fly models. They're also more affordable compared to many of their competitors. "
"I've been wearing David Archy underwear for a while now but the new Quick Dry Sports are my new favorites! So very comfortable. I will confess that I do prefer the wider waistband of the regular ones but these are great nonetheless."
"This 100% cotton pajama set is made a little larger to accommodate for slight shrinking in the wash. The classic long sleeve top and pant set is perfect to wear during colder nights. It's a prefect present."