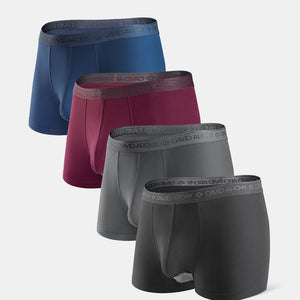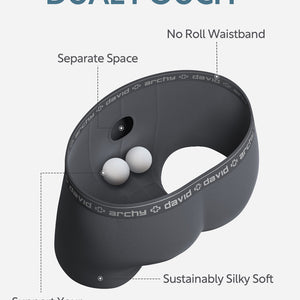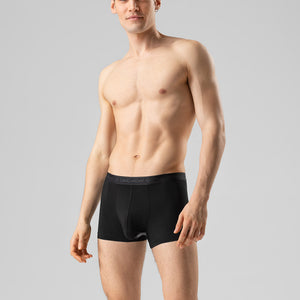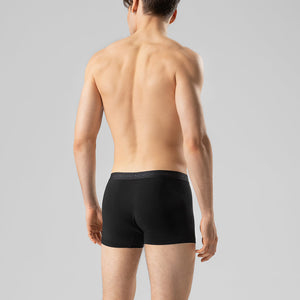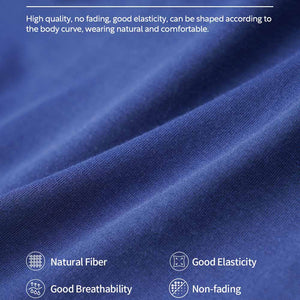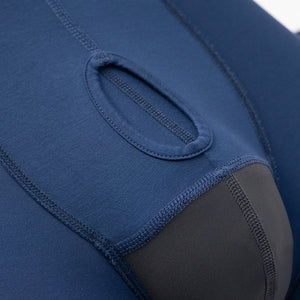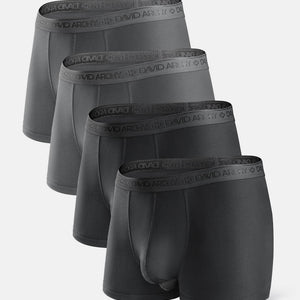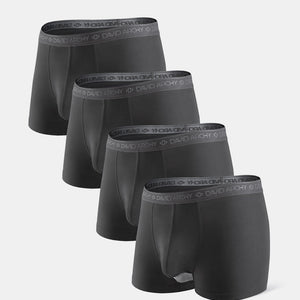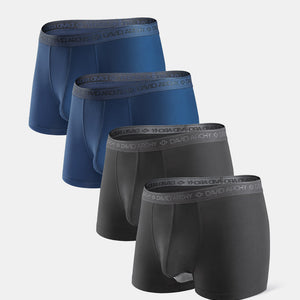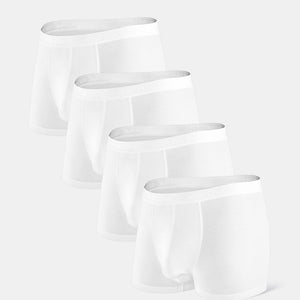 Just wanted to know when I order the four pack that it said tell us your sise and will send out a free somthing just wondering if it was coming other that everthing is fantastic Thanks again
These are my new everyday favorites.
Most all day comfortable I have have ever worn.
Happy / Unhappy
I'll give you a five star rating on the concept of the design. The material is actually fantastic. The downside is that I have a problem and I have sent you two emails. As of this writing I have not had a response so I gave customer service a big fat zero. I don't quite understand why are you haven't responded to my two emails. Looking forward to hearing from you.
Dear Customer,
Thank you for rating. But we checked the mailbox, we have already responded to your email on the same day. Perhaps these emails ended up in your spam folder. We are still waiting for your reply.
The Best I've Ever Worn
These are the most comfortable I've ever worn. The material is as advertised and the pouch is ingenious.
Comfy panties
Those really make it feel comfortable next level. Put the bundle through the glory hole and the day is much better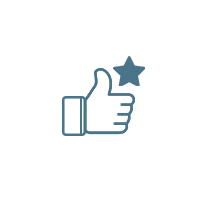 Comfort Guarantee
If you are not 100% satisfied, we will offer you a free exchange.

Free Return
The returns caused by product quality issues, costs on us.

Free Shipping
Fast & free shipping on orders over $59.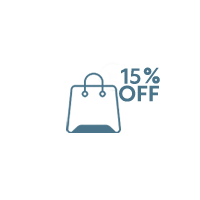 Save 15% Off
Subscribe us to get instantly 15% off on your first order.
Testimonials
"The briefs are made of a bamboo fabric blended with rayon and spandex, and have a reinforced pouch available in fly- and no-fly models. They're also more affordable compared to many of their competitors. "
"I've been wearing David Archy underwear for a while now but the new Quick Dry Sports are my new favorites! So very comfortable. I will confess that I do prefer the wider waistband of the regular ones but these are great nonetheless."
"This 100% cotton pajama set is made a little larger to accommodate for slight shrinking in the wash. The classic long sleeve top and pant set is perfect to wear during colder nights. It's a prefect present."