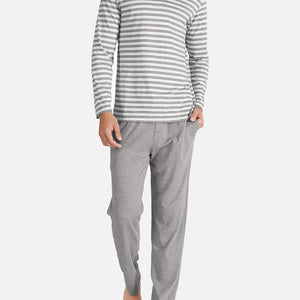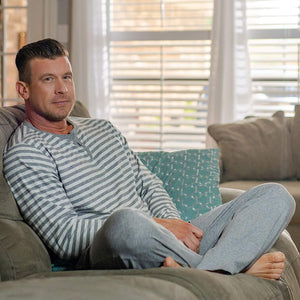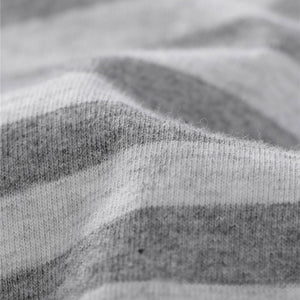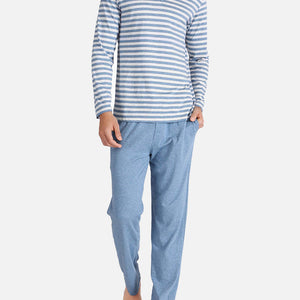 delicious
I absolutely love the fabric - it's so comfortable. I am a tall woman and the pants are perfect!
After washing, still just dreamy! Second pair - definitely recommend!
Shipping was fast.
Thumbs Up
I'm happy with my Cotton Sleepwear. Purchased two sets and got a good fit and they look great. Shipping was just a few days.
Cotton Sleepwear Lounge Wear Set
I love your stuff. It's my favorite. All of it. I will buy more. You evidently have good quality control in place. I notice. Regardless of where it's made. Most stuff, if made in China, is suspect.
Thank you so much for your support and love!
We fully understand your concern about product quality. We always put product quality in the first place, no matter where it is manufactured, we strictly follow a high standard of quality control process to ensure that every product is of high quality. Customer satisfaction and trust are very important to us, and we will continue to work hard to continuously improve the quality and performance of our products to bring you a better experience.
If you have any other questions or needs, please feel free to contact us. We look forward to continuing to provide you with quality products and services!
Amazing Fit
This lounge wear fits my husband perfectly, they look amazing on body! I wanted to try them because he has an athletic build and they did not disappoint! #AMAZING 👀😉
Excellent communication and service
Almost good
Just ok, not the quality I thought from all the reviews, and made in China which tells you it's not a quality....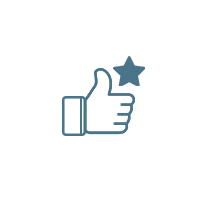 Comfort Guarantee
If you are not 100% satisfied, we will offer you a free exchange.

Free Return
The returns caused by product quality issues, costs on us.

Free Shipping
Fast & free shipping on orders over $59.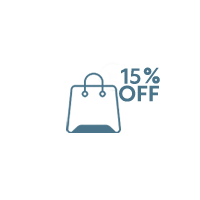 Save 15% Off
Subscribe us to get instantly 15% off on your first order.
Testimonials
"The briefs are made of a bamboo fabric blended with rayon and spandex, and have a reinforced pouch available in fly- and no-fly models. They're also more affordable compared to many of their competitors. "
"I've been wearing David Archy underwear for a while now but the new Quick Dry Sports are my new favorites! So very comfortable. I will confess that I do prefer the wider waistband of the regular ones but these are great nonetheless."
"This 100% cotton pajama set is made a little larger to accommodate for slight shrinking in the wash. The classic long sleeve top and pant set is perfect to wear during colder nights. It's a prefect present."