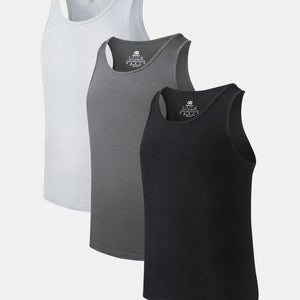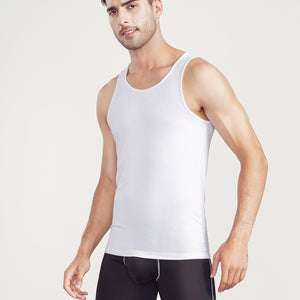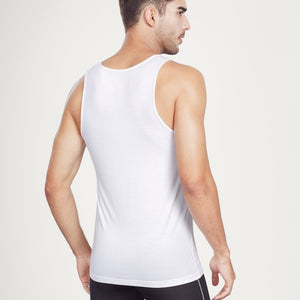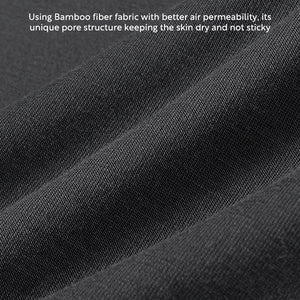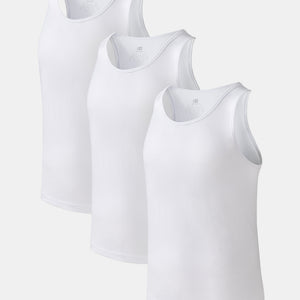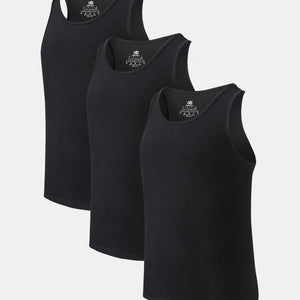 My go to
I love these tanks. Very comfortable and I love the length of them — excellent undershirt that stays tucked in. I'm a big guy, so this is an issue with most other products.
Perfect
These Bamboo Rayon tank tops are most comfortable that I have ever worn. They are very soft on the skin and it is barely noticeable that I am even wearing them.
It's All About Bamboo/Rayon
The DAVID ARCHY TANKTOPS I bought feel like silk. Bamboo Rayon is a game changer because it's light weight, smooth and silky, can be washed in the washing machine, doesn't wrinkle like silk, and feels great against your skin.
I think it was David Archy that turned me onto the Bamboo fabric that was used to make boxers. They were so soft that I ended up using them as sleepwear.
These Tank Tops are listed as "comfy" and I beleive that term is referring to the fit, which is loose but not overly baggy. I was going to wear them outside but they are a bit loose on me even though I bought them in Med.
Give these a try or get something else made with Bamboo and you'll be a convert too.
Best of Both Worlds
I have to say that I'm particular about what I buy, especially something that I have to wear for a long time. Living in a hotter climate, I rely on cotton material, but once I have tried this bamboo rayon tank top, I will not buy any other product. I have to say I'm in love with this company and its products. They are so comfortable, breathable, and, most of all, stylish. I have no complaints; you are missing out if you are hesitant and never tried this product. Trust me; they are super comfortable. But I would say make sure to read the label when you wash and dry them so you do not ruin them. I have been using them for just two weeks and already got rid of my Hanes cotton tank tops.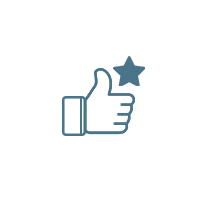 Comfort Guarantee
If you are not 100% satisfied, we will offer you a free exchange.

Free Return
The returns caused by product quality issues, costs on us.

Free Shipping
Fast & free shipping on orders over $59.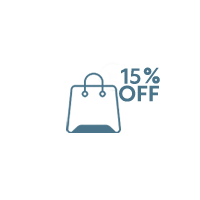 Save 15% Off
Subscribe us to get instantly 15% off on your first order.
Testimonials
"The briefs are made of a bamboo fabric blended with rayon and spandex, and have a reinforced pouch available in fly- and no-fly models. They're also more affordable compared to many of their competitors. "
"I've been wearing David Archy underwear for a while now but the new Quick Dry Sports are my new favorites! So very comfortable. I will confess that I do prefer the wider waistband of the regular ones but these are great nonetheless."
"This 100% cotton pajama set is made a little larger to accommodate for slight shrinking in the wash. The classic long sleeve top and pant set is perfect to wear during colder nights. It's a prefect present."