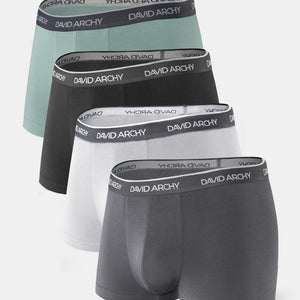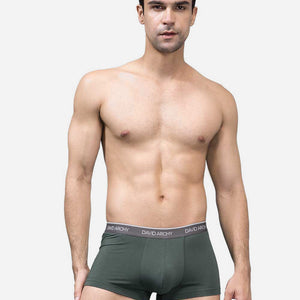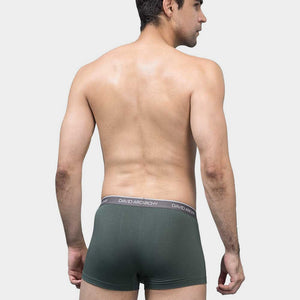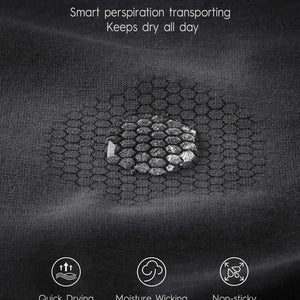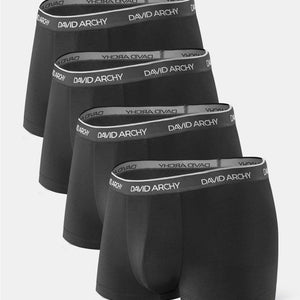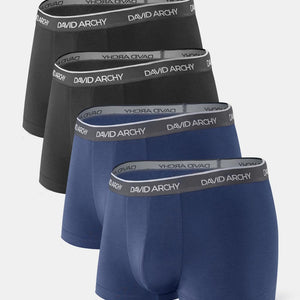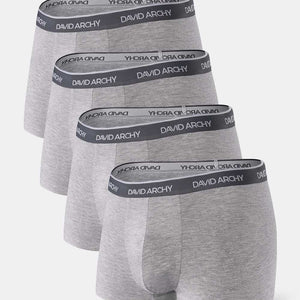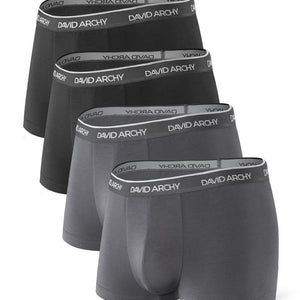 Love them!
The fit is perfect! I wore the black pair to decorate my Christmas tree :-) And I often write my murder mysteries wearing them and a T-shirt.
They're so comfortable to wear I forget to put on pants!
The David Archy underwear has definitely garnered me a few admiring looks in the locker room, too. I will be buying more!
Thank you!
Underwear Drawer Upgrade
These Bamboo Rayon trunks are the way to go. I've worn cotton boxers and jockey shorts prior and these are an upgrade. Comfortable, non restrictive and look great. Very pleased with purchase.
Fourth Order
Consistently the most comfortable underwear out there. Am replacing all mine with David Archy! Just got the bamboo trunks and am anxious to wear them!
I love the David Archy underwear. Great fit and extremely comfortable! I am going to go through my undies drawer and any thing that does not say David Archy on them are out of here!!
Soooo Soft!!!
Right size I like wrong size not so much!
Very comfortable
They fit very well and are comfy. They do ride up a little bit but I won't deduct a star for it. I also may not be used to wearing this style since I came from regular fit boxers and they definitely are an upgrade from those!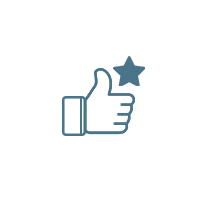 Comfort Guarantee
If you are not 100% satisfied, we will offer you a free exchange.

Free Return
The returns caused by product quality issues, costs on us.

Free Shipping
Fast & free shipping on orders over $59.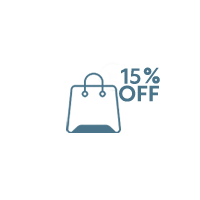 Save 15% Off
Subscribe us to get instantly 15% off on your first order.
Testimonials
"The briefs are made of a bamboo fabric blended with rayon and spandex, and have a reinforced pouch available in fly- and no-fly models. They're also more affordable compared to many of their competitors. "
"I've been wearing David Archy underwear for a while now but the new Quick Dry Sports are my new favorites! So very comfortable. I will confess that I do prefer the wider waistband of the regular ones but these are great nonetheless."
"This 100% cotton pajama set is made a little larger to accommodate for slight shrinking in the wash. The classic long sleeve top and pant set is perfect to wear during colder nights. It's a prefect present."