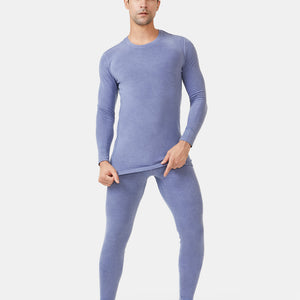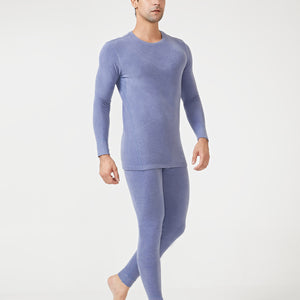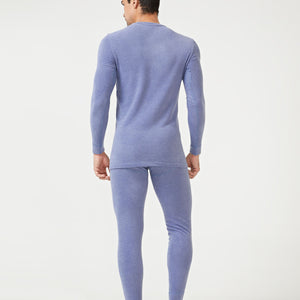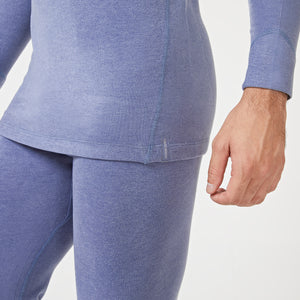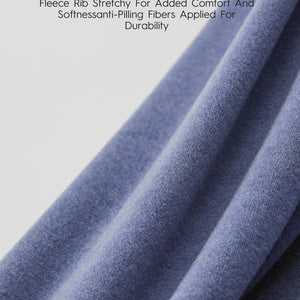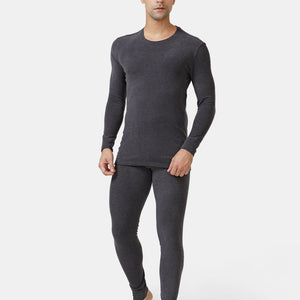 Comfy and with a nice touch
The set is very comfy and warm. The material has a very nice feel.
Soft and warm.
Softest base layers ever. Really keep you warm without overheating.
Very comfortable and warm
My new favorite Thermals!
These are perfect for a base warmth layer, exactly as I expected them to be and better. These are insanely comfortable, and have you feeling cozy as soon as you put them on!
Warm Base Layers Thermal Set
Thermal underwear for men
Just received so no long-term considerations yet. Appears well made, fit exactly as described, sizing also correct. Comfortable material, fairly substantial.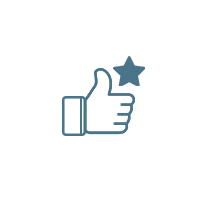 Comfort Guarantee
If you are not 100% satisfied, we will offer you a free exchange.

Free Return
The returns caused by product quality issues, costs on us.

Free Shipping
Fast & free shipping on orders over $59.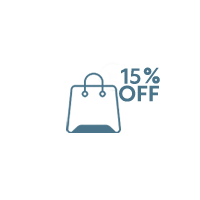 Save 15% Off
Subscribe us to get instantly 15% off on your first order.
Testimonials
"The briefs are made of a bamboo fabric blended with rayon and spandex, and have a reinforced pouch available in fly- and no-fly models. They're also more affordable compared to many of their competitors. "
"I've been wearing David Archy underwear for a while now but the new Quick Dry Sports are my new favorites! So very comfortable. I will confess that I do prefer the wider waistband of the regular ones but these are great nonetheless."
"This 100% cotton pajama set is made a little larger to accommodate for slight shrinking in the wash. The classic long sleeve top and pant set is perfect to wear during colder nights. It's a prefect present."