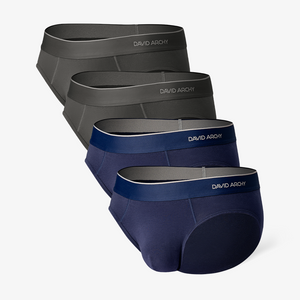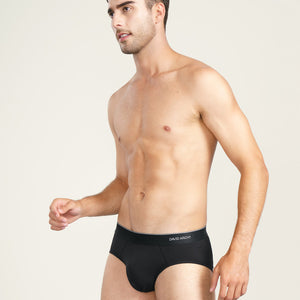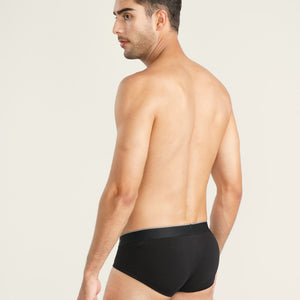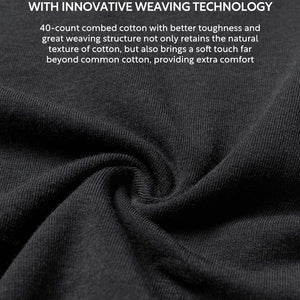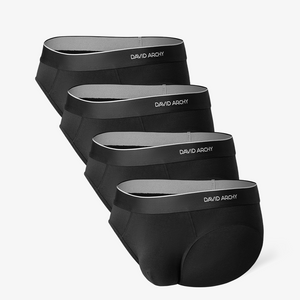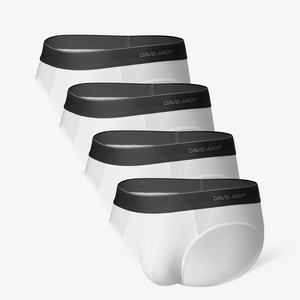 best athletic supporting briefs available
This has been the best brief for comport and support that I need because I bicycle along a bike trail and work out every day at the local gym.
Walt; Monterey, Ca
No seam down the entire front!
I purchased the 4 pack of cotton breathable briefs. I think these are the most comfortable underwear I've ever worn. They do have a seam at the lower part of the front, but it doesn't show through clothing like these big seams on almost every other brand of cotton brief. I've only had them a few weeks, but so far they are holding up well. The materials are quality. The leg openings and back coverage are really important to me. I used to wear calvins but the leg openings would stretch out and everything would fall out. If you can invent a cotton pouch with no seams down the middle, these would be the ultimate in cotton briefs.
Unfortunately they are cut way too big for me. Can't wear them:(
Finally relief
From years of going through numerous brands of briefs because none gave me the support that I was looking for and needed. These briefs are uniquely designed to support my junk from being sat on. That may sound crude to some but if you've ever had the experience trust me when I say…it ain't fun. Thank you for coming to the rescue.
Very happy ,
I have been searching for Briefs ( not boxers) that will hold my Junk in place. I was constantly adjusting my balls so that I did not sit on them and I hate to have my Splendid Member bent and flopping around. This " Pouch " does the trick.
I am a total convert and now will try the other versions of your briefs.
Thank you ,
Chris
Very nice fabric- and I like how they present my package
Like the COTTON blend- and the pouch presentation. Please come up with MORE FUN PATTERNS AND COLORS in this COTTON Blend. They handle the wash nicely, too.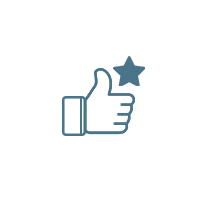 Comfort Guarantee
If you are not 100% satisfied, we will offer you a free exchange.

Free Return
The returns caused by product quality issues, costs on us.

Free Shipping
Fast & free shipping on orders over $59.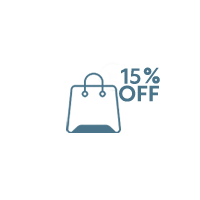 Save 15% Off
Subscribe us to get instantly 15% off on your first order.
Testimonials
"The briefs are made of a bamboo fabric blended with rayon and spandex, and have a reinforced pouch available in fly- and no-fly models. They're also more affordable compared to many of their competitors. "
"I've been wearing David Archy underwear for a while now but the new Quick Dry Sports are my new favorites! So very comfortable. I will confess that I do prefer the wider waistband of the regular ones but these are great nonetheless."
"This 100% cotton pajama set is made a little larger to accommodate for slight shrinking in the wash. The classic long sleeve top and pant set is perfect to wear during colder nights. It's a prefect present."