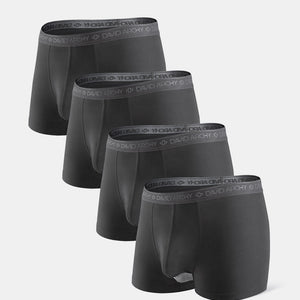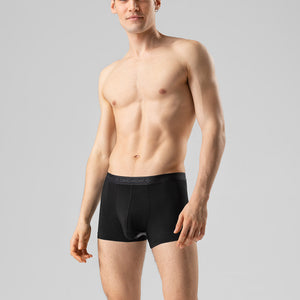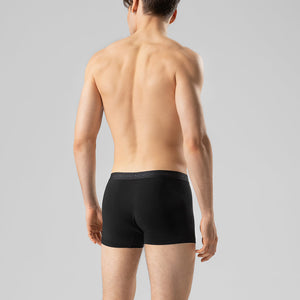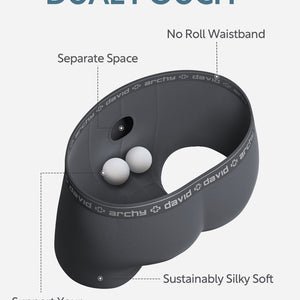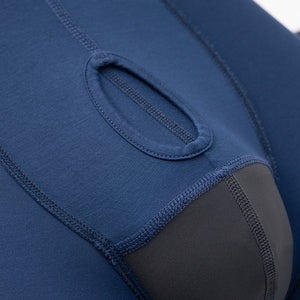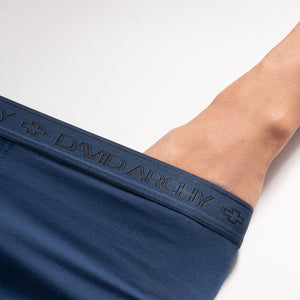 Brilliant design
I was curious about DA's Modal 3D Trunks. Because it wasn't clear how the flap would contain a moving part. I am an absolute fan of DA's clothing, especially the Modal underwear. The DA's ads for this product were coming through fast and furious, so this time I jumped in! But before doing so I read many of the reviews…. Again!
A week later my little treasures arrived A bit exciting opening up my package. Couldn't wait tore through it like a kid at Christmas. Jumped right into the 3D burgundy's and to my astonishment the moving part without any hesitation slid right in as designed.
The pouch is a brilliant piece of functional design. If for nothing else natural access. Guys naturally want to pull up, not from the side or the top as normal. Bravo for an innovative approach to an age-old design flaw…. In my opinion
Now, getting back to DA's reviews. The trunks are seriously soft to the hand and those parts we cherish. The trunks were a bit loose (more stretch) as compared to my other stash of DA's, but more stretch made the trunk more comfortable as going commando. They were too loose because after a few hours of sitting or touching your toes the moving part would join up with the other two. Some reviews indicated shrinking, so my new 3D's got their first washing. Slide back in as first time. The burgundy was not as loose before washing -felt normal. Modal does loosen up after about 5 or 6 hours I was giggling it back in the 3D pouch. There was another review who loved the trunk but next time would buy a size down. There is too much stretch on the back side of the trunk to adjust. After a few days going through all 4, the trunk is comfortable separate or together. I put it right when I need access. My next order will be one size down.
PS, Good color range and like that white was included. I would hope to see a long sleeve Modal crew neck T-shirt in the line.
Couch the crotch!
BIG MISTAKE!
I do not like the 3D pouch. I'm not a kangaroo, and my penis is not to be treated like a little one.
My initial order was wrong. The company was VERY generous and sent a corrected order and had me keep the previous order.
Very Comfortable
These trunks are very comfortable. I'd buy again. However, next pair will be a size smaller, they run a little bigger than expected.
Very comfy
Very happy with my purchase. The trunks are extremely soft. Supportive without binding. Great fit too
Very comfy and soft -- partner loves them!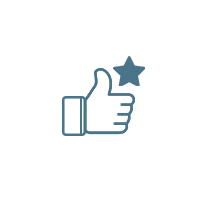 Comfort Guarantee
If you are not 100% satisfied, we will offer you a free exchange.

Free Return
The returns caused by product quality issues, costs on us.

Free Shipping
Fast & free shipping on orders over $59.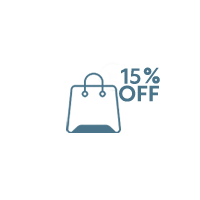 Save 15% Off
Subscribe us to get instantly 15% off on your first order.
Testimonials
"The briefs are made of a bamboo fabric blended with rayon and spandex, and have a reinforced pouch available in fly- and no-fly models. They're also more affordable compared to many of their competitors. "
"I've been wearing David Archy underwear for a while now but the new Quick Dry Sports are my new favorites! So very comfortable. I will confess that I do prefer the wider waistband of the regular ones but these are great nonetheless."
"This 100% cotton pajama set is made a little larger to accommodate for slight shrinking in the wash. The classic long sleeve top and pant set is perfect to wear during colder nights. It's a prefect present."