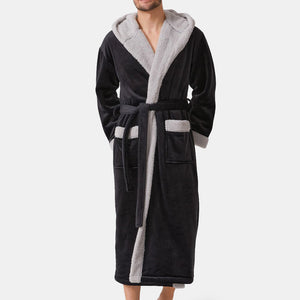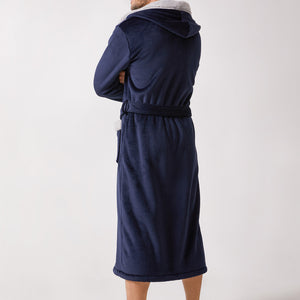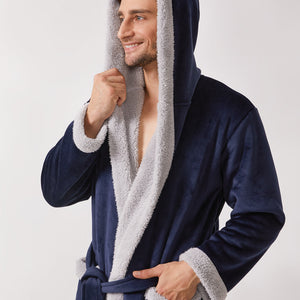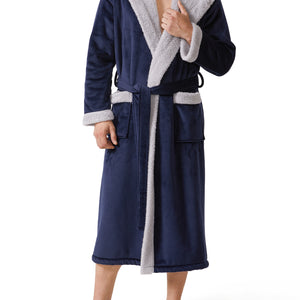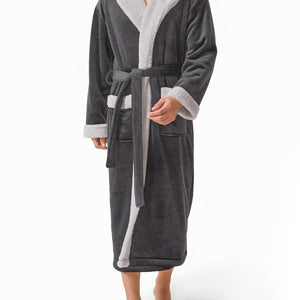 Soft and cozy
Very soft and comfortable. Inner and outer robe ties make it snug and unlikely to come apart. I am very warm so i can easily get hot in this but using just the inner tie and pulling the slack back it can easily be cooled off easy.
Nice robe
Keeps my husband warm and cozy when taking the dogs out in the middle of the night. It feels like wearing a blanket.
Soft, warm and the perfect length
I ordered this robe for my husband and I was very pleased. He is 64 and 250 lbs, with large shoulders. Its hard to find items for him that are long enough and this robe definitely is. The arms are long enough as well. I would definitely recommend this robe if you are looking for a warm and soft robe!!
Great for chilly mornings outdoors.
My husband and I love to sit on our front porch even in the winter months to have coffee every morning. Got one of these robes for him and loved it so much that I ordered one for myself. I had tried so many womens robes but none matched this thick, soft, well made, durable, and WIND PROOF comfortable robe. No more piling blankets over my old robe. This one is a keeper. Rich color. Washes well no piling. The hood sits well not allowing chill to reach my neck. Love love love it.
WARM & SOFT
Bought this for my DH for Christmas and he fell in Love with it the material was soft and havin the hoodie on it made it more Special that when he get Cold his Head stay warm also,it is Thick and had enough room in it and it NOT made Cheap and he do feel really Comfortable wearing this inside and outside and the material is really nice
Warm and comfy robe
I bought this robe for my fianc over the holidays and he loves it. Its very nice and warm. It washes well too. Even our dogs love snuggling up in it. Good quality robe for colder months.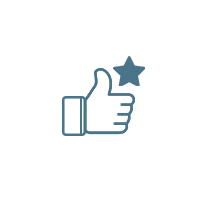 Comfort Guarantee
If you are not 100% satisfied, we will offer you a free exchange.

Free Return
The returns caused by product quality issues, costs on us.

Free Shipping
Fast & free shipping on orders over $59.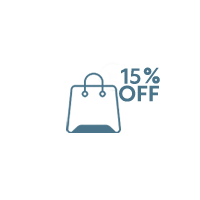 Save 15% Off
Subscribe us to get instantly 15% off on your first order.
Testimonials
"The briefs are made of a bamboo fabric blended with rayon and spandex, and have a reinforced pouch available in fly- and no-fly models. They're also more affordable compared to many of their competitors. "
"I've been wearing David Archy underwear for a while now but the new Quick Dry Sports are my new favorites! So very comfortable. I will confess that I do prefer the wider waistband of the regular ones but these are great nonetheless."
"This 100% cotton pajama set is made a little larger to accommodate for slight shrinking in the wash. The classic long sleeve top and pant set is perfect to wear during colder nights. It's a prefect present."