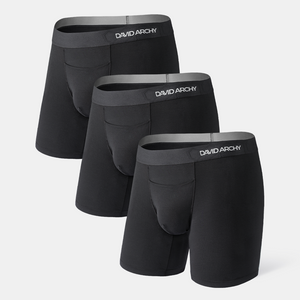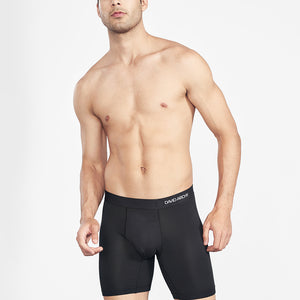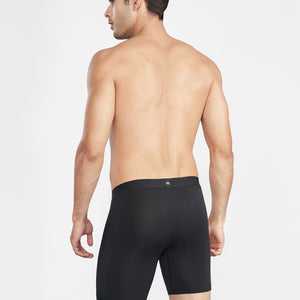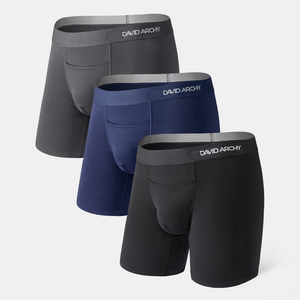 Perfect!
These are so cozy I love them! The material feels like 2nd skin. Micromodal mops up sweat and lets it quickly evaporate leaving you cool.
There is a lot of room in the pouch for my long guy. It leaves everything nestled and off the legs, no gimmicks needed. The fly is fully functional and one of my favorite features.
I do wish the waistband was a little different, but overall , these underwear are perfect.
I'm on my 3rd year wearing David Archy Micromodal. They continue to improve these underwear and they are so nice.
I've spent hundreds of dollars looking for the perfect underwear. I've tried so many brands. This is the underwear I wear everyday. These are the most comfortable, and these underwear hold up, the quality is very nice.
Customer service is OUTSTANDING!
love the fit and micromodel is so soft
Never received my order
Ordered still hasn't been received. Tracking is vague. Please send my user. IT never came for Christmas
Perfect in every way!
I was a long time me undies user and I've noticed their quality has gone down over the last few years. (Thinner material)
These are amazing and better than the me undies. Not as soft but definitely better.
Comfortable fit
These are perfect, I will be buying more and have already gifted some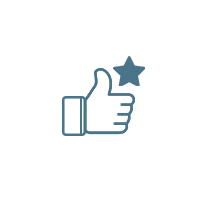 Comfort Guarantee
If you are not 100% satisfied, we will offer you a free exchange.

Free Return
The returns caused by product quality issues, costs on us.

Free Shipping
Fast & free shipping on orders over $59.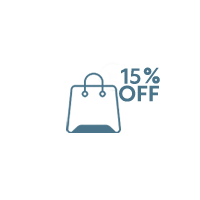 Save 15% Off
Subscribe us to get instantly 15% off on your first order.
Testimonials
"The briefs are made of a bamboo fabric blended with rayon and spandex, and have a reinforced pouch available in fly- and no-fly models. They're also more affordable compared to many of their competitors. "
"I've been wearing David Archy underwear for a while now but the new Quick Dry Sports are my new favorites! So very comfortable. I will confess that I do prefer the wider waistband of the regular ones but these are great nonetheless."
"This 100% cotton pajama set is made a little larger to accommodate for slight shrinking in the wash. The classic long sleeve top and pant set is perfect to wear during colder nights. It's a prefect present."