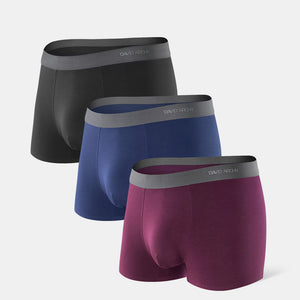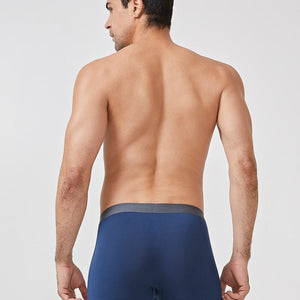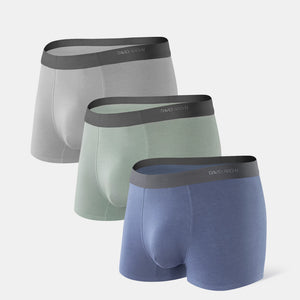 Awesome!
Simply love the colors, the feel is great, even after a wash the feel of the underwear is almost like I don't have any on!
Best underwear i've ever had...wore tommy john before this. Your's is a lot better value.
Style changes over time may alter your experience!
I have used Micro Modal Trunks for some time now, I love my original purchase! Be aware that the company keeps changing the style of the trunks. My originals were a single layer of cloth in the crotch and were extreamly comfortable. They now have a doubled layer in the crotch that provides a completly different feel - more like every other brand out there. These changes are not explained in the ads either. The changes in the leg length for both short and long trunks also changes over time. I wish I could get the ones I origianlly bought and the return policy and exchange (for first order only) is not easy or customer focused. I'm not sure if any brick and morter stores carry this (not where I live anyway) but be aware your first experience may not be your next experience and these are not inexpensive!
Fantastic short boxers
Could be an inch longer for inside the thigh. Nice absorbent patch on pouch. I like the thinner waistband.
Super soft and comfortable
Super Soft
Am happy with the order i wish the inside leg was a little long and a little sung fit so it would not ride up but over all not bad. Thank you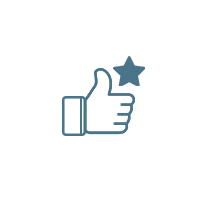 Comfort Guarantee
If you are not 100% satisfied, we will offer you a free exchange.

Free Return
The returns caused by product quality issues, costs on us.

Free Shipping
Fast & free shipping on orders over $59.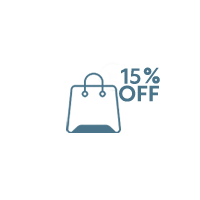 Save 15% Off
Subscribe us to get instantly 15% off on your first order.
Testimonials
"The briefs are made of a bamboo fabric blended with rayon and spandex, and have a reinforced pouch available in fly- and no-fly models. They're also more affordable compared to many of their competitors. "
"I've been wearing David Archy underwear for a while now but the new Quick Dry Sports are my new favorites! So very comfortable. I will confess that I do prefer the wider waistband of the regular ones but these are great nonetheless."
"This 100% cotton pajama set is made a little larger to accommodate for slight shrinking in the wash. The classic long sleeve top and pant set is perfect to wear during colder nights. It's a prefect present."